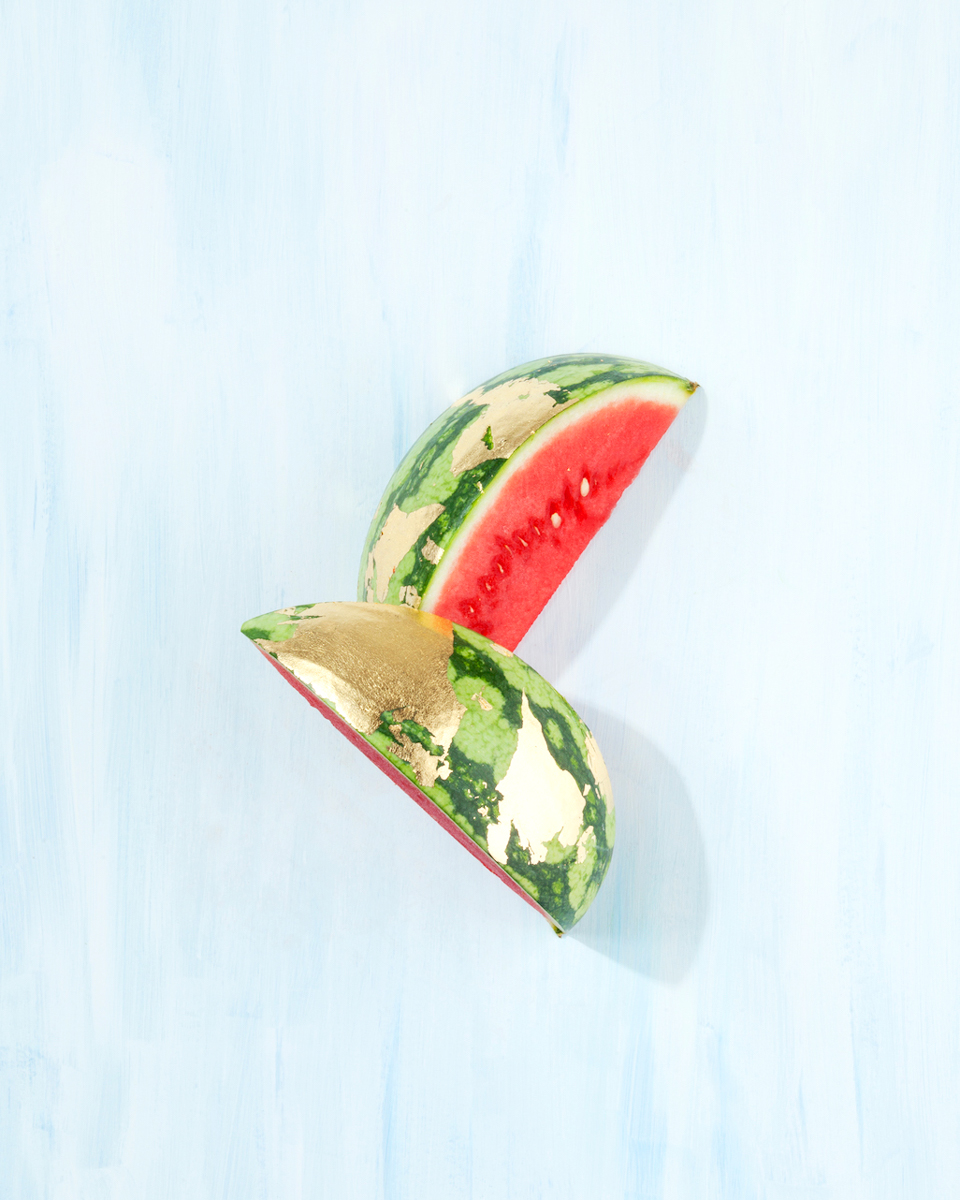 Our Mission
Starman Studio specializes in photography of vegan and plant-based products. We focus on this industry because we want to help brands promote products that are kinder to animals. Not sure if we're a good fit for your product? Check out our FAQ!
What We Offer
STYLE: Our photography is fresh, unique, and modern. And we only choose props that complement a plant-based lifestyle.
SIMPLICITY: Many photography services require clients to go through a time-consuming negotiation process before a shoot can be scheduled (nobody enjoys that!). At Starman Studio we offer fixed pricing options to save you time!
VALUE: We offer a great value because we want to help you bring vegan, plant-based, and cruelty-free products to the marketplace! Our simple fixed pricing options allow us to spend less time negotiating and more time taking photographs!